Scientific & Technical writer
---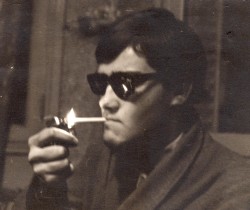 The author, autodidact, linguist, philologist and lexicographer, has decided to bring a part of his international multicultural expertise to the web community.
Included In The 2006-2007 Prestige International Who's Who Registries of Outstanding Professionals
---
Listed into the 2001 Edition of International WHO'S WHO of Entrepreneurs.
See the PRESS RELEASE and the NEWS RELEASE from WHO'S WHO.